BUY, SELL OR INVEST WITH US
Gabriela Lambert, Broker
CALL: (310) 699-6946
Why Choose Gabriela?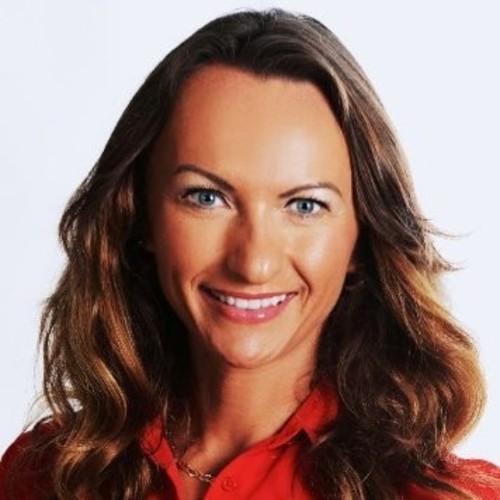 With over 20 years of real estate experience, Gabriela is a respected Realtor® in Los Angeles County, Real Estate Broker and Founder of Innovative Property Strategies. The company was created to provide a higher level of service and provide more options to buyers, sellers and investors in the continuously changing real estate market.
Gabriela obtained her bachelors degree in business at the international college City University in Bellevue Washington. Her first experience with real estate started in Europe assisting the family construction business. After moving to the United States she continued in the real estate field by working for a national rental listing service.
Once licensed as a Realtor® Gabriela worked with the Anthony Hitt Group at Sotheby's International Realty. The Group was one of the top producing sales teams on the Westside of Los Angeles, averaging about 100 transactions per year. As part of the team Gabriela worked with buyers, sellers and investors, handling an impressive client list that included celebrities from around the world.
Known for her first class customer service, professionalism, commitment and ability to go the extra mile, Gabriela built a large database of recurring clients and referrals. With her experience and extensive knowledge of the fast-paced Los Angeles marketplace, she has guided her clients through successful transactions, and helped them make informed real estate decisions.
About INNOVATIVE Property Strategies
We offer a wide range of services to meet the needs of our clients, including residential and commercial real estate sales, probate sales, real estate consulting, marketing and advertising. Our goal is to provide our clients with a seamless and stress-free real estate experience.
With over 20 years of experience in the real estate industry, our team has a deep understanding of the local market and can help you navigate the complex process of buying, selling, or renting a property. We have a passion for assisting clients with various real estate needs and we are dedicated to staying up-to-date on the latest trends and technologies to better serve our clients. Contact us today!